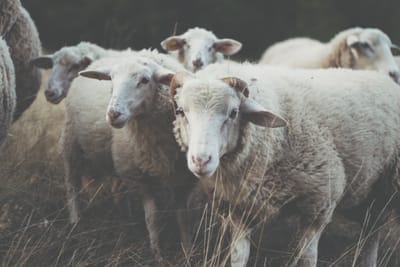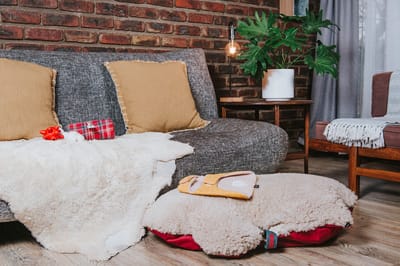 We started building our brand based on whatever we do and supply must have a positive impact on people and animal lives globally.
Our products include; thoughtful and heartfelt pet products, organic lamb meat, organic fresh produce and other well sourced locally farmed produce. We are proudly South African and support our neighboring farmers. All orders can be placed via whatsapp.
Our business and its' variety of products and services are growing into many avenues and we would like for you to come on this journey with us.
Get to know us on our facebook pages:
Live It Global
Their Walk of Life